Elizabeth Winder
Assistant Professor, Human Services
570.320.2400 ext. 7513
LEC, Rm.B1046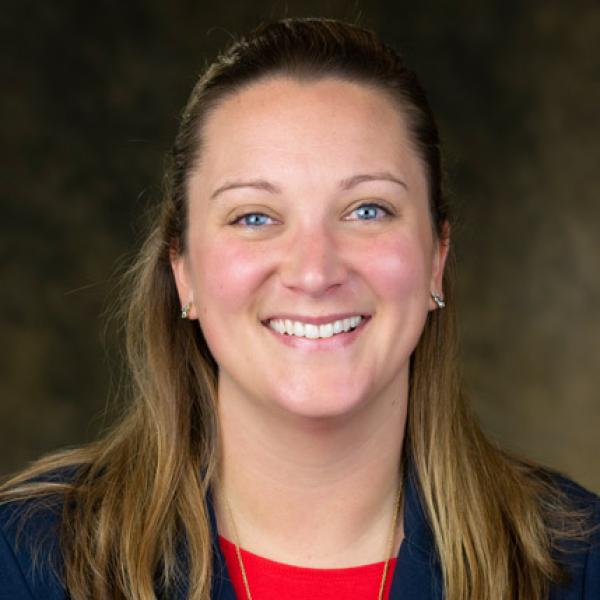 Dr. Elizabeth Eckley Winder earned her PhD in Administration and Leadership: Nonprofit and Private Sectors from Indiana University of Pennsylvania in 2018 and her Master of Arts in Sociology from Lehigh University in 2008.
Prior to joining The Pennsylvania College of Technology, Dr. Winder served as a Training and Technical Assistance Coordinator for the Pennsylvania State University's Evidence-based Prevention and Intervention Support Center (EPISCenter). In Dr. Winder's position, she was part of a team responsible for providing training and technical assistance to communities throughout Pennsylvania in their implementation of the Communities That Care risk-focused model for preventing and reducing youth delinquency and substance use. She is a graduate of the Community Anti-Drug Coalitions of America's (CADCA) Coalition Institute and has most recently received her CTC Plus Coaching Certification through the University of Washington's Center for Communities That Care.
Dr. Winder has worked with the University of Notre Dame's Nonprofit Professional Development department and in 2014 received the Association for Research on Nonprofit Organizations and Voluntary Action (ARNOVA)'s Award for young scholars. Early in her career, Dr. Winder provided mobilization support for the Prevention Coalition of Centre County for seven years and served as Sociology faculty at both Shippensburg University and the University of Scranton.