Welding & Fabrication Engineering Technology
Bachelor of Science Degree (B.S.)
About this program
With job opportunities across industries and around the globe, a degree in welding and fabrication will take you where you want to go. At Penn College, you'll get hands-on training in specialized learning labs. Work alongside passionate and experienced instructors to hone in-demand technical skills. And learn everything from techniques and methods to problem solving skills.
Careers
Welding engineer
Designer engineer
Automation engineer
Courses
At Penn College, we believe your educational experience should go beyond specialized skills. Real-world ready means taking a broader approach that builds communication skills, inspires collaboration, and encourages exploration of arts, history, and science.
​​Specialization requires in-depth knowledge and high-level proficiency. Students learn and apply major-specific concepts, skills, and methods.
​Perspectives are points of view, offering a variety of ways of understanding, interacting, and influencing the world. Students identify, explain, and utilize the approaches used by academics and professionals to study, analyze, or understand problems, and offer solutions.
​​Foundations are the practical, intellectual, and social skills: communication, collaboration, critical and ethical thinking, quantitative thinking, and technological literacy that are crucial to every student at every stage of education and at every stage of life.
Facilities
Welding Lab
Get hands-on experience in specialized labs using industry-standard equipment just like you'll see in the real world.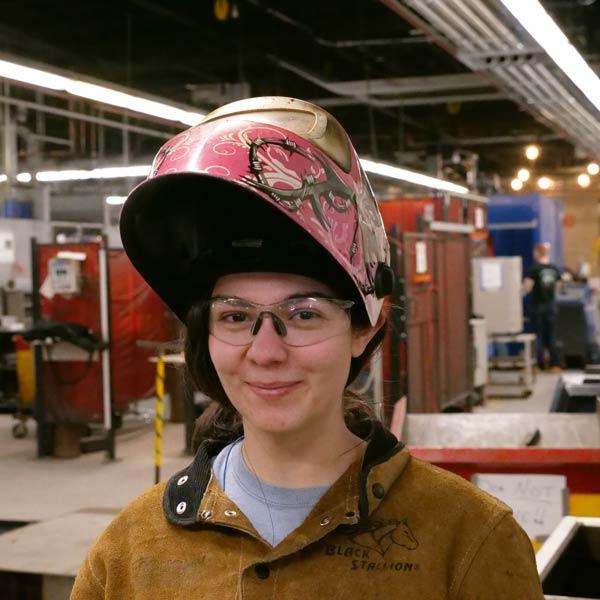 Student Experience
Her path from foster care to dean's list wasn't easy, but the outcome was worth the hard-fought perseverance.
Destiny Barto
Welding & Fabrication Engineering Technology
Industry Partners
Work with experts to become an expert
Penn College's strong partnerships impact every step of your journey – from your first day in the classroom and labs, to career placement (oftentimes before graduation) and beyond.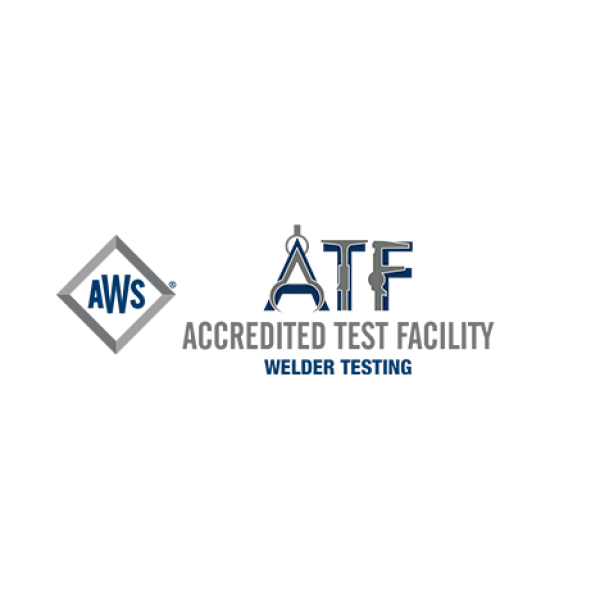 Internship
Your knowledge in practice
Internships are key for career preparation. Apply your knowledge to the workplace and learn about the industry first-hand.
Learn More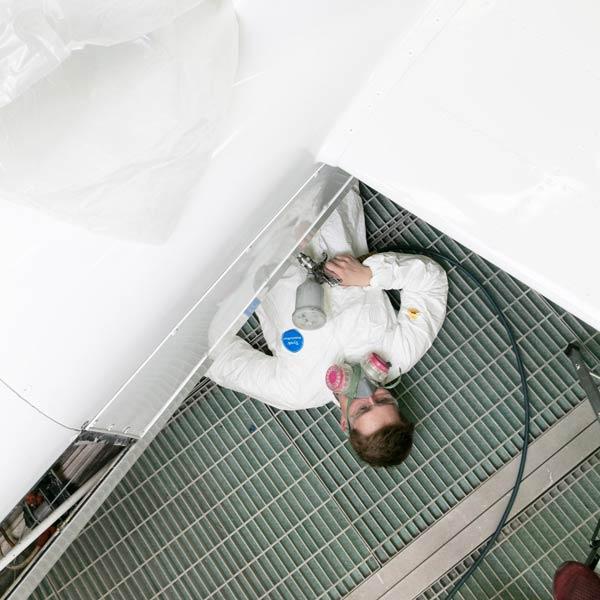 Related Programs
Follow your passion
Welding Technology
Associate of Applied Science Degree (A.A.S.)
Applied Innovation Leadership
Metal Fabrication Technology
Associate of Applied Science Degree (A.A.S.)
Student Life
Lead and put your skills to the test
American Welding Society (AWS)
Being a part of the AWS allows students to network and learn and sharpen the skills needed for a successful career in the welding industry.
SkillsUSA
Participation in SkillsUSA gives students a chance to compete in more than 80 national competitions. 
Student Organizations at Penn College
Your college experience is about more than the classroom. Join one of 65+ clubs and organizations, or create your own.
News
09.16.2019
Penn College adds Fronius equipment for expanded facility
Pennsylvania College of Technology's expanded welding instructional facility will include new equipment, thanks to a continuing ...
09.05.2019
Student interaction among highlights of legislative visit
State Rep. Bryan Cutler (R-Lancaster), the second-highest ranking member of the Pennsylvania House of Representatives, visited ...
08.26.2019
College among regional assets touted for industrial visitors
Site selectors for business and industry, who arrived in Williamsport late last week for a four-day assessment of the region& ...
Study Abroad
Gain global experience
See the world via Williamsport. Take your education abroad and get hands-on experience learning about your industry on a global scale.
Student Experience
The community as their classroom
Penn College welding students cap unique remodeling project
A dedicated group of Pennsylvania College of Technology welding students added the "crown" to a stunning remodeling job for a McEwensville homeowner.
Seven members of the college's American Welding Society student chapter and faculty adviser Steve J. Kopera volunteered their time and expertise to craft and install a 6-by-9-foot "tree of life" metallic sculpture at a former church.
Contact
Admissions Counselor
Lee Dawson
SASC, Rm. 1082
800.367.9222 ext. 7308
ldawson@pct.edu