Physical Therapist Assistant
Associate of Applied Science Degree (A.A.S.)
About this program
From accidents to sports injuries, physical therapy gets patients back on track, doing the things they love. At Penn College, you'll explore theories and concepts and put techniques to the test in modern labs outfitted with equipment just like you can expect to find in the field. Then, apply your skills in the real world with three clinical experiences, which can be completed in 65+ diverse sites across Pennsylvania and beyond. Through immersive hands-on experience and with insight from faculty who bring experience across diverse specialties, you'll learn how to thrive in this growing field.
Acceptance in this major is based upon additional requirements beyond College admission.
Careers
Acute care
Outpatient orthopedic setting
Inpatient skills nursing facility
Rehabilitation center
Courses
At Penn College, we believe your educational experience should go beyond specialized skills. Real-world ready means taking a broader approach that builds communication skills, inspires collaboration, and encourages exploration of arts, history, and science.
​​Specialization requires in-depth knowledge and high-level proficiency. Students learn and apply major-specific concepts, skills, and methods.
​Perspectives are points of view, offering a variety of ways of understanding, interacting, and influencing the world. Students identify, explain, and utilize the approaches used by academics and professionals to study, analyze, or understand problems, and offer solutions.
​​Foundations are the practical, intellectual, and social skills: communication, collaboration, critical and ethical thinking, quantitative thinking, and technological literacy that are crucial to every student at every stage of education and at every stage of life.
Facilities
Physical Therapy Lab
Expansive lab space inspires collaboration and partner work while optimizing the hands-on learning experience.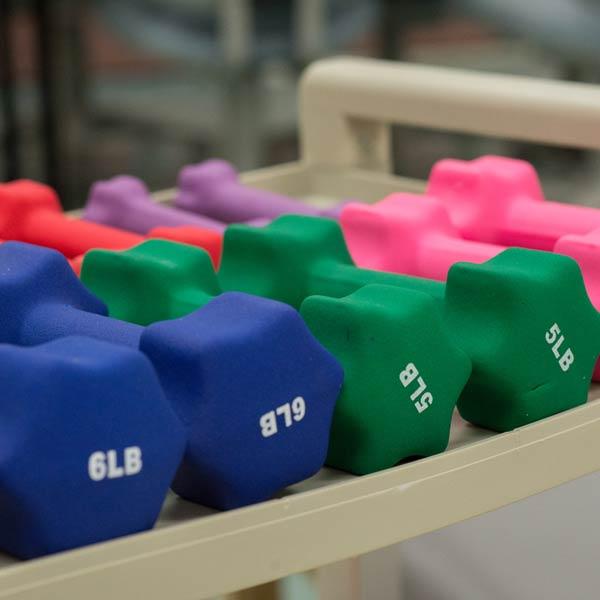 Student Experience
"Upon completing the program, I felt 100% prepared to step out into the workforce. The program provided a road map to success with everything from the hands-on learning in lab to the clinical education opportunities. Not to mention the teachers and staff were extremely knowledgeable and always available."
Angela Cipolla
Physical Therapist Assistant
Industry Partners
Work with experts to become an expert
Penn College's strong partnerships impact every step of your journey – from your first day in the classroom and labs, to career placement (oftentimes before graduation) and beyond.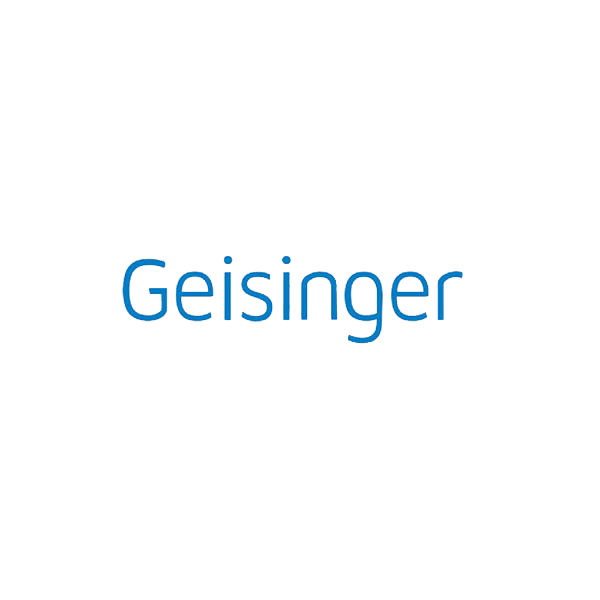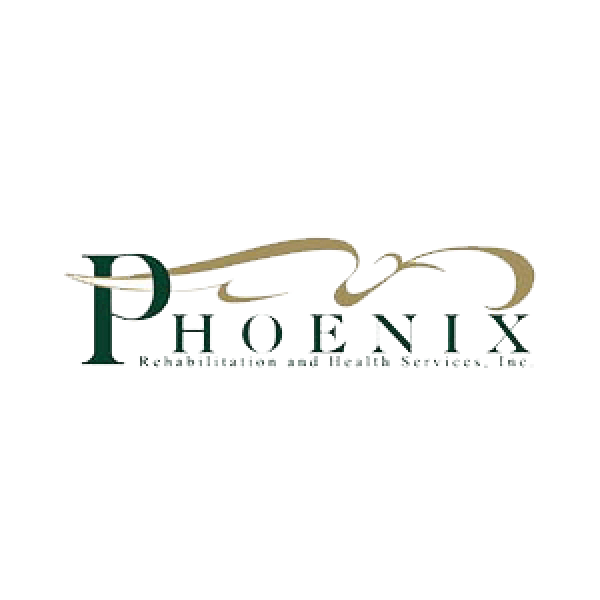 Related Programs
Follow your passion
Occupational Therapy Assistant
Associate of Applied Science Degree (A.A.S.)
Applied Health Studies, Completion
Bachelor of Science Degree (B.S.) Online
Surgical Technology
Associate of Applied Science Degree (A.A.S.)
Student Life
Stay active in and out of the classroom
Physical Therapist Assistant Club
The PTA Club provides opportunities for professional and personal development through interaction with and service to the community.
Student Organizations at Penn College
Your college experience is about more than the classroom. Join one of 65+ clubs and organizations, or create your own.
News
03.14.2019
Charter class of Penn College PTAs excels on certification exam
Fifteen members of the first graduating class from Pennsylvania College of Technology's physical therapist assistant major have ...
03.12.2019
Pre-College Programs to enrich participants' summer experience
Building construction has been added to the abounding schedule of pre-college initiatives offered at Pennsylvania College of ...
02.06.2019
Penn College physical therapist assistant degree accredited
Pennsylvania College of Technology's physical therapist assistant program has been accredited by the Commission on Accreditation ...
Study Abroad
Gain global experience
See the world via Williamsport. Take your education abroad and get hands-on experience learning about your industry on a global scale.
Clinical Experience
Your knowledge in practice
Explore what's to come through three clinical experiences. During this two-year program, students participate in one part-time clinical along with two back-to-back, full-time clinical experiences with one of our many partners.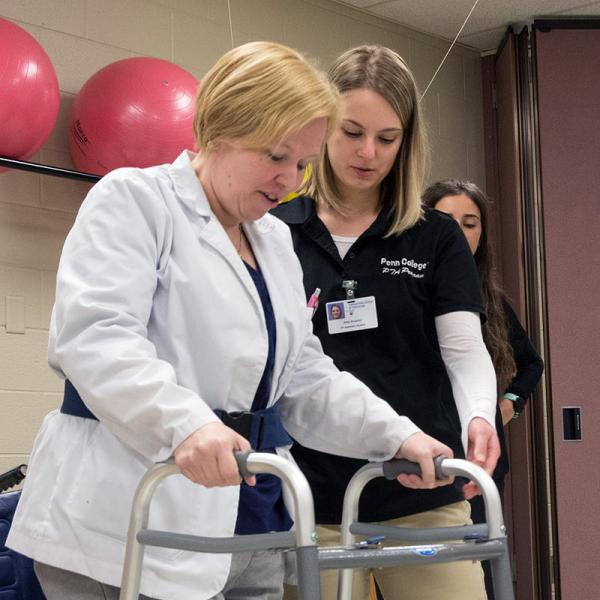 Student Experience
The community as their classroom
Global PT Day-of-Service
Students in Pennsylvania College of Technology's Physical Therapist Assistant Club harvested a plentiful crop to benefit The Cupboard at Penn College, an on-campus food pantry that assists students and their families.
Accreditation
The Physical Therapist Assistant program at Pennsylvania College of Technology is accredited by the Commission on Accreditation in Physical Therapy Education (CAPTE), 1111 North Fairfax Street, Alexandria, Virginia 22314; telephone: 703-706-3245; email: accreditation@apta.org; website: http://www.capteonline.org . If needing to contact the program/institution directly, please call 570-320-4439 or email pta@pct.edu.
Contact
Admissions Counselor
Lorenzo Marefka
SASC, Rm. 1088
800.367.9222 ext. 7111
lmarefka@pct.edu