Automotive Technology: Ford ASSET
Associate of Applied Science Degree (A.A.S.)
Careers
Service technician
Service equipment representative
Rebuilding shop assembler
Repair shop operator
Parts & inventory control
Courses
At Penn College, we believe your educational experience should go beyond specialized skills. Real-world ready means taking a broader approach that builds communication skills, inspires collaboration, and encourages exploration of arts, history, and science.
​​Specialization requires in-depth knowledge and high-level proficiency. Students learn and apply major-specific concepts, skills, and methods.
​Perspectives are points of view, offering a variety of ways of understanding, interacting, and influencing the world. Students identify, explain, and utilize the approaches used by academics and professionals to study, analyze, or understand problems, and offer solutions.
​​Foundations are the practical, intellectual, and social skills: communication, collaboration, critical and ethical thinking, quantitative thinking, and technological literacy that are crucial to every student at every stage of education and at every stage of life.
Facilities
Modern Fully-Equipped Labs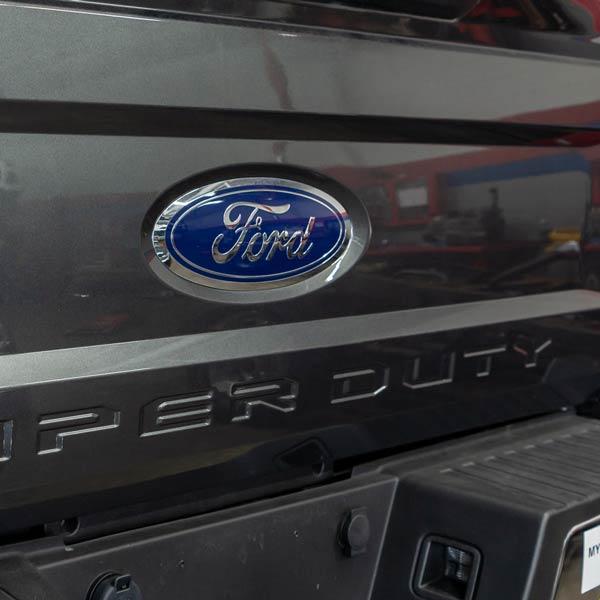 Student Experience
Brandon Kramer
Automotive Technology: Ford ASSET
Internship
Your knowledge in practice
Internships are key for career preparation. Apply your knowledge to the workplace and learn about the industry first-hand with paid internships.
Learn More
Industry Partners
Work with experts to become an expert
Penn College's strong partnerships impact every step of your journey – from your first day in the classroom and labs, to career placement (oftentimes before graduation) and beyond.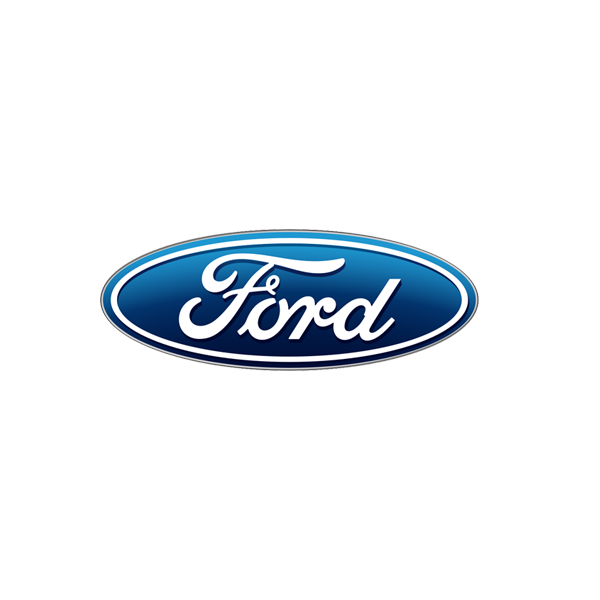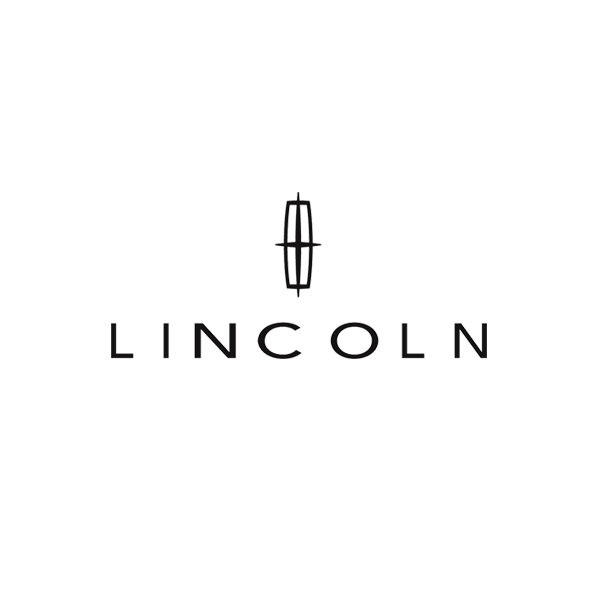 Related Programs
Follow your passion
Automotive Technology Management, Online
Bachelor of Science Degree (B.S.) Online
Automotive Technology Management
Bachelor of Science Degree (B.S.)
Automotive Technology
Associate of Applied Science Degree (A.A.S.)
Student Life
Lead and put your skills to the test
Penn College Motorsports Association
Student Organizations at Penn College
Your college experience is about more than the classroom. Join one of 65+ clubs and organizations, or create your own.
News
09.17.2019
Corvette Club awards scholarships to two Penn College students
The Susquehanna Valley Corvette Club, which supports Pennsylvania College of Technology students through a pair of scholarship ...
07.22.2019
Corvette club continues to benefit scholarship funds at Penn College
The Susquehanna Valley Corvette Club is steadfast in its support of Pennsylvania College of Technology. The club, formed in 2003 ...
06.19.2019
Hands on, cab off
When major engine work is required on a Ford F-Series Super Duty truck, it's all but necessary to separate the cab from ...
Study Abroad
Gain global experience
See the world via Williamsport. Take your education abroad and get hands-on experience learning about your industry on a global scale.
Student Experience
The community as their classroom
Hands on, cab off
When major engine work is required on a Ford F-Series Super Duty truck, it's all but necessary to separate the cab from the frame – and that's just what students in the college's automotive technology: Ford ASSET emphasis major completed recently
Contact
Admissions Counselor
Lisa Golfieri
SASC, Rm. 1077
800.367.9222 ext. 7515
llg6@pct.edu