You can only be your best when you feel your best. Student services are available for all your wellness needs.
Counseling
When personal matters threaten to interfere with your classwork, social interactions, and overall life satisfaction, counselors are available to provide free, confidential help.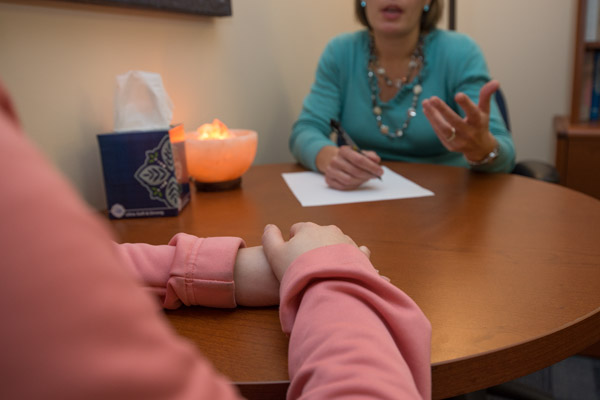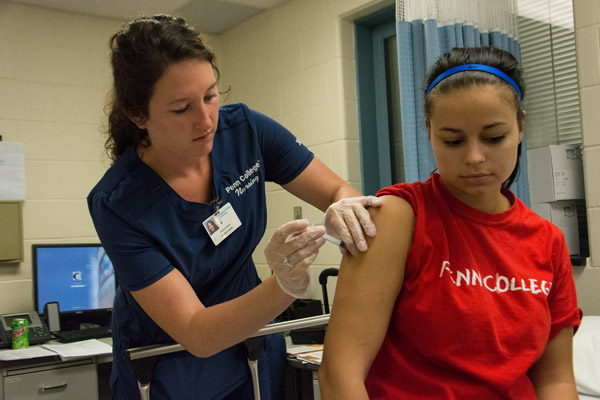 Health Services
Good health is important to the successful completion of your college career. Fortunately, College Health Services is committed to the promotion of wellness through health education, prevention, early diagnosis and treatment of illness.
Fitness
"Get your move on" in two fitness centers and a roster of group fitness classes, all included with your tuition. If personal training is part of your regimen, personal trainers are available for a nominal hourly rate.