Support for success
College is a time for new beginnings. Embracing opportunities for growth. And preparing for the road ahead. As your new student embarks on this adventure, we're here to help you understand the college experience and support the educational journey.
Understanding the Enrollment Process
Learn how to support your student throughout the enrollment process. Includes information about testing, support services, and more.
Academics
Real world ready
A Penn College education is hands on. It's founded on technology and defined by innovation. And it's real-world preparation for the careers that tomorrow needs most.
View 100+ majors
Financial Aid
Making College Affordable
Financial Aid
With the support of grants, loans, and scholarships, a Penn College education can be realized by all.
Wildcat Pride
Homecoming and Parent & Family Celebration
Homecoming and Parent & Family Celebration is the perfect time to show your Wildcat pride. Watch for details for the next event in Summer 2021.
Student Experience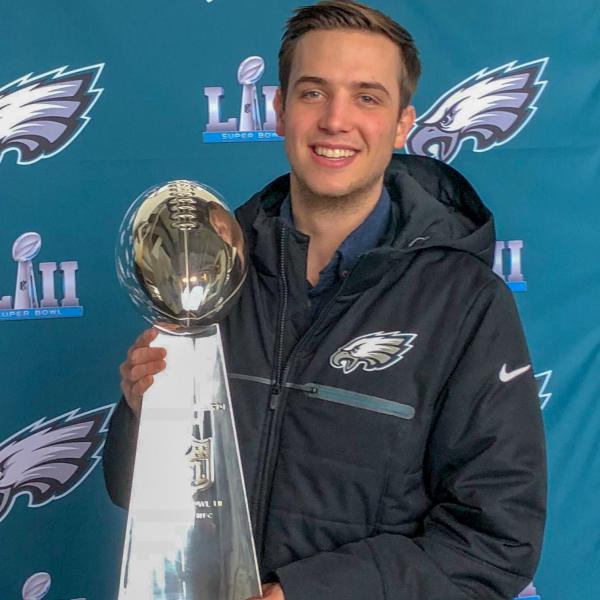 "We are so glad Chris picked Penn College to attend after high school. He works hard and puts in some long hours, but he really loves his position with the Eagles. Thank you for preparing Chris and all of your students so well for their next big step in life."
Todd Rutledge, Father of Chris Rutledge, Graphic Design '16
The College Store
Ready to stock up on supplies for next semester? We've got you covered. Visit The College Store for all your Penn College gear including books, tools, uniforms, apparel, and gifts.