Workforce Development
Building Skills. Improving processes. Delivering Results.
Contact
Workforce Development
Center for Business & Workforce Development
Explore our program areas
DNA for Business
Penn College's Development Needs Assessment (DNA), a thorough yet easy to implement skills gap identification tool, enabling companies to prioritize targeted training to maximize bottom line improvement.
Apprenticeships
Penn College offers leading-edge Apprenticeship programs - organizing, registering and executing them for companies of all sizes while incorporating state-of-the-art Related Technical Instruction (RTI).
Industrial
Penn College provides a complete array of advanced technical training to meet the needs of any manufacturer. Our Mechatronics Program bundles essential competencies required for technicians, filling industry's most widely recognized skills gaps.
Plastics
Drawing upon the expertise of renowned instructors and advisors, Penn College delivers solutions to meet the skills gap and consulting needs of companies in all major plastics manufacturing processes.
Business/Leadership
Gain a competitive advantage by investing in leadership, project management, communication skills, people management, interpersonal skills, planning/organization, teamwork and other vital competencies.
Healthcare & Safety
Healthcare systems, physician practices and individuals seeking employment in this dynamic field can equally benefit from the extensive, quality healthcare programs Penn College has to offer.
Computer
From the novice seeking to learn a new program, to seasoned users aiming to hone the most advanced skills, our vast library of available courses meets the needs of any business or individual.
Sustainability
Penn College offers extensive energy efficiency programs. Classes are offered to the public, or can be customized to deliver onsite for a company.
Transportation
Penn College provides training in aviation with a focus on piston engines, and offers training and certifications in several automotive categories.
Energy
Penn College offers extensive programming in production for oil and natural gas companies. Many safety, equipment operation, maintenance and other customizable course topics are available.
Other
We offer training in Emergency Response, College Prep, and more, including many testing/certifications options. Other locations include Penn College at Wellsboro, Towanda and St. Marys.
WEDnetPA

Pennsylvania offers qualified employers the opportunity to train new and existing employees with resources available through WEDnetPA.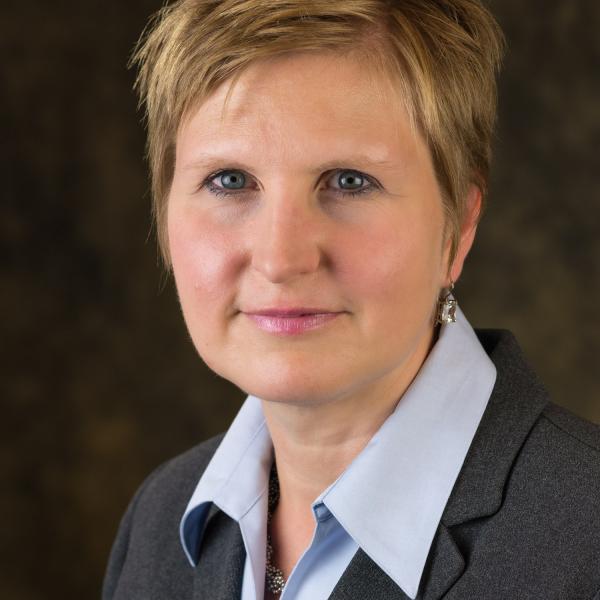 Guaranteed Momentum
"We help companies understand their workforce skill gaps and we develop and deliver targeted, customizable training solutions to close those gaps and improve the bottom line."
Shannon Munro
Vice President for Workforce Development
Our People
Here for you every step of the way
When you study at Penn College, your instructors will do more than know your name. They'll get to know you. Experienced, passionate, and dedicated to your success. Penn College instructors are here to support your career journey.
News
05.20.2022
Pre-apprentices AMPed-up for advancement
Penn College's Advanced Manufacturing Pre-Apprenticeship program culminated in graduation on Friday morning, followed by ...
05.18.2022
Apprenticeship Summit: the height of collaborative solutions
With Baby Boomer retirements and pandemic-era voluntary departures only adding to the skills gap in industry, Workforce ...
05.05.2022
Practical nursing information sessions set for Northern Tier
WELLSBORO, Pa. – Excellent career opportunities for licensed practical nurses exist in area hospitals, clinics, nursing homes, ...
More Info
Join our Mailing List
Enter your email address to have the Workforce Development newsletter delivered to you.