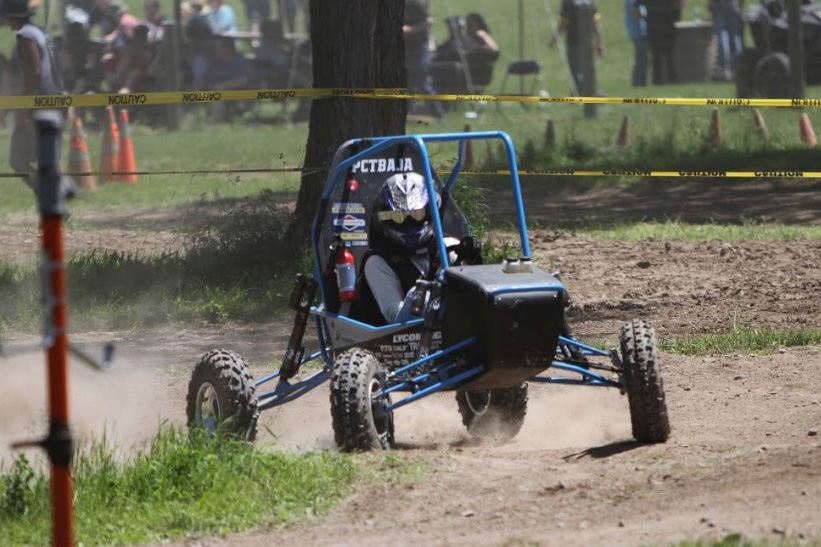 This year our team will compete in two of the SAE Collegiate Design competitions located in Kentucky and Illinois.
Our goal for this year is to carve out 50 pounds from the entire car. It currently weighs in at 346 pounds. This means our steering system, suspension, CVT, and gearbox need to become lighter without sacrificing strength, safety, and more importantly performance.
Your donation will assist us in accomplishing this goal and prepare the Baja car to be an all-round better competitor in 2020!
Baja SAE provides us the first-hand challenge to pursue our passion while uniting with more than 145,000 engineers and technical experts all while earning degrees that work.
Our goal is to raise $10,000 and we can't accomplish that without you! Please consider supporting our team today!